About us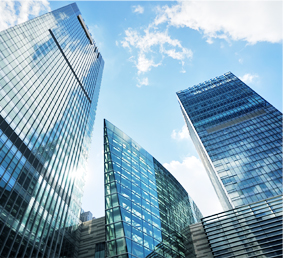 RAONTECH is a fabless company specializing in development, manufacturing and distribution of high performance Mobile TV RF & SoC, Haptic Driver IC, and Microdisplay Panels, WiFi Transceivers and controllers. We create highly efficient solutions which enhance the performance of mobile phones, tablets, automotive & consumer applications, wearable devices and other electronic applications. In each of these product categories, our customers – in the Korea, Japan, Taiwan, and China – are the world's market leaders in terms of sales and leading edge technology.

Led by a highly seasoned management team with global experience, we are headquartered in Seoul, Korea, and have design centers in Shanghai and Shenzhen as well as in Korea. With our multinational presence, we are able to provide the highest quality solutions designed to the most exacting standards for the present and future market leaders around the globe.

We are a young, dynamic company that nevertheless has senior world-class engineers with unparalleled experience in chip design. We were established in 2009 with the backing of premier VC firms investing in global technology.